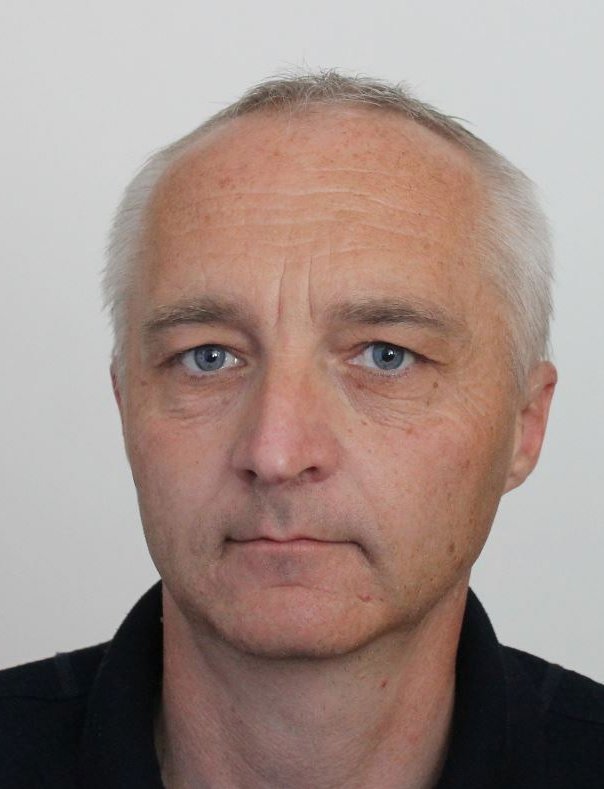 Associate professor at Masaryk University, Faculty of Informatics, Brno, Czech Republic. Former vice-dean for development, public relations, and lifelong learning. IT administrator at the Faculty of Social Studies, MU.
He received his master's degree in computer science at Masaryk University in Brno, Czech Republic, in 1999. In 2004, he received his Ph.D. degree at the same university, both for applying software engineering methods to computer graphics. In 2023, he habilitated (received assoc. prof.) at the Faculty of Information Technologies, Brno University of Technology, with a habilitation thesis Visual Analytics for Cybersecurity Education and Training.
His current research interests address the issues of data semantics and data visual analytics. As a research group leader within the Laboratory of Software Architectures and Information Systems, LaSArIS, he focuses on visual analytics in cybersecurity education, critical infrastructures, and computer forensic investigation. For more info, see the Research section in the top menu.
He is the holder of the OMG-Certified UML Professional Fundamental Exam. For more info, try my Curriculum Vitae.
Contact
Radek Oslejsek,
Address: Faculty of Informatics, Botanicka 68a, 602 00, Brno, Czech Republic
Office: C326
Phone: +420-549 49 6121
E-mail: oslejsek@fi.muni.cz
Research promo (2020)